Imagine enjoying MONTHLY visits from your own personal floral designer at an affordable price!
Make every day a special occasion!
Join Now
Every flower you see on the site is an actual Vvalnut* arrangement.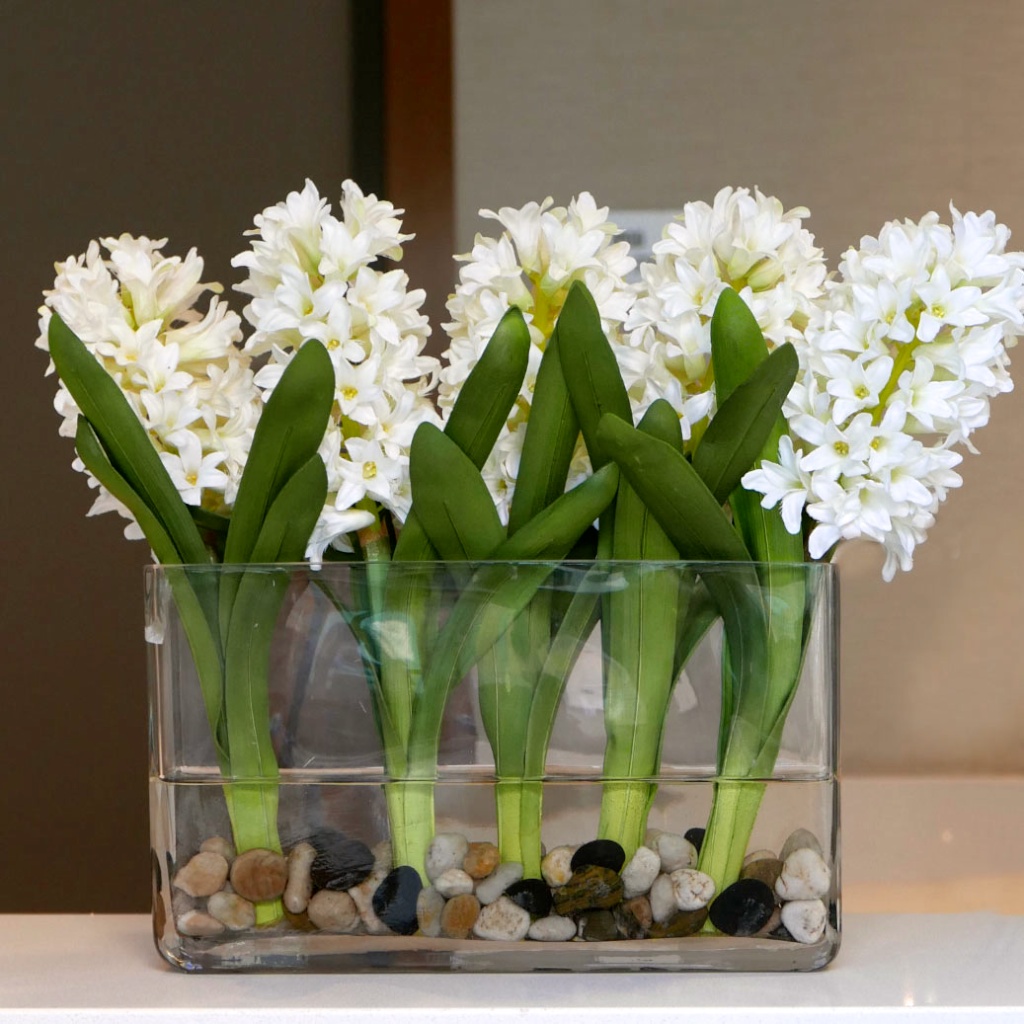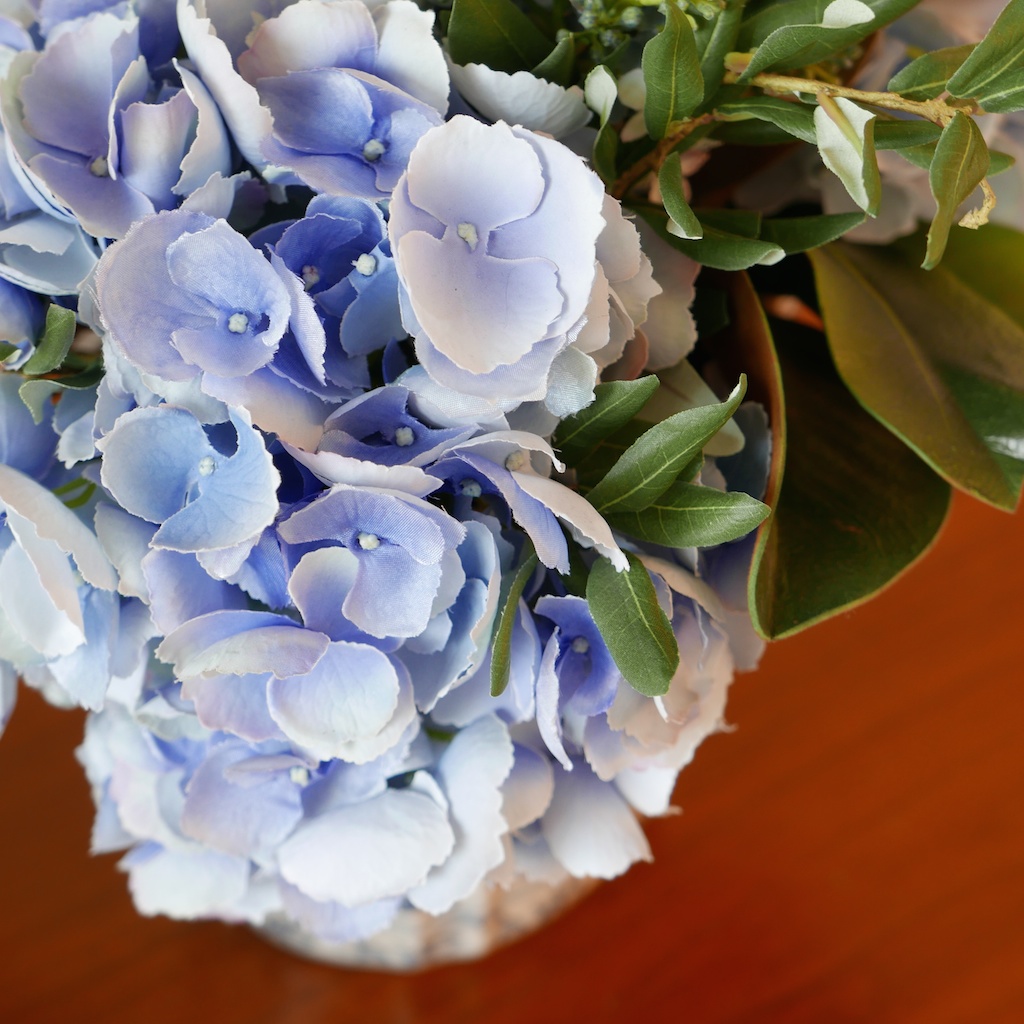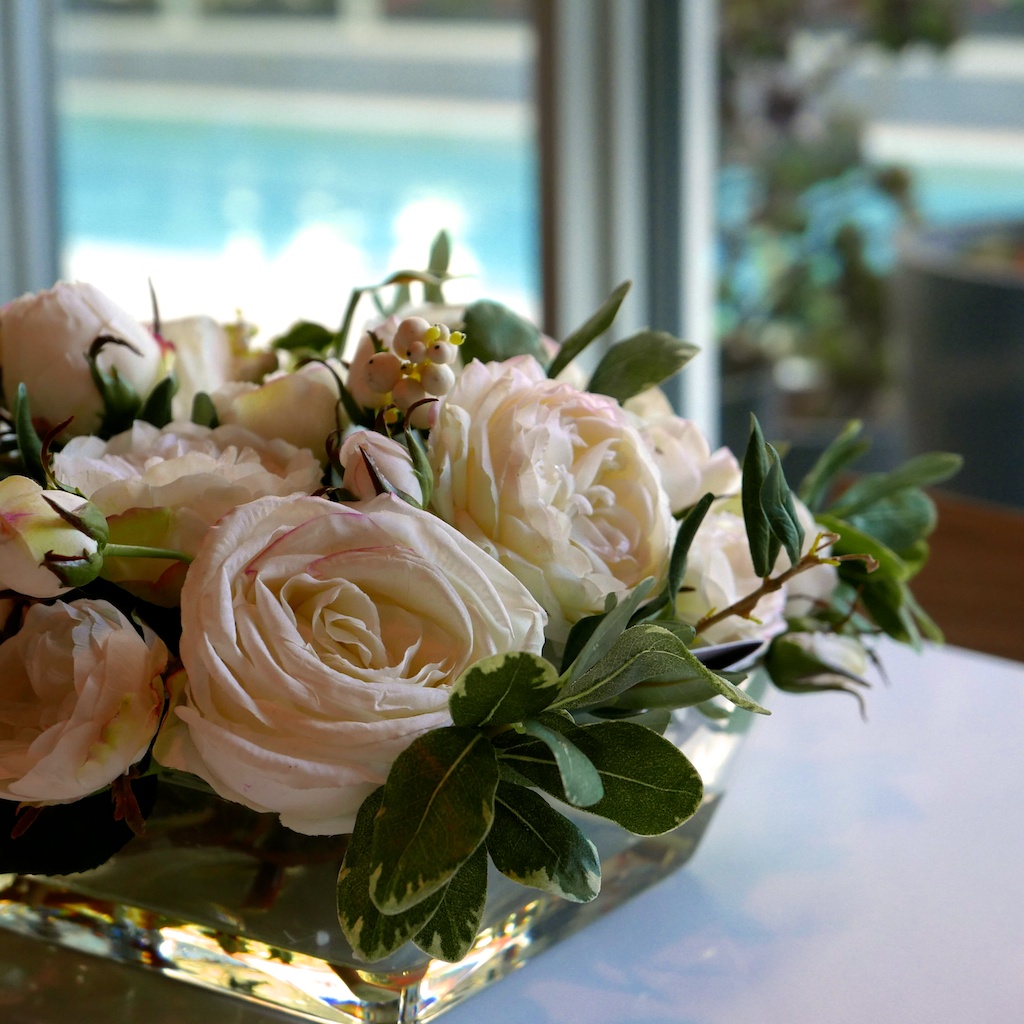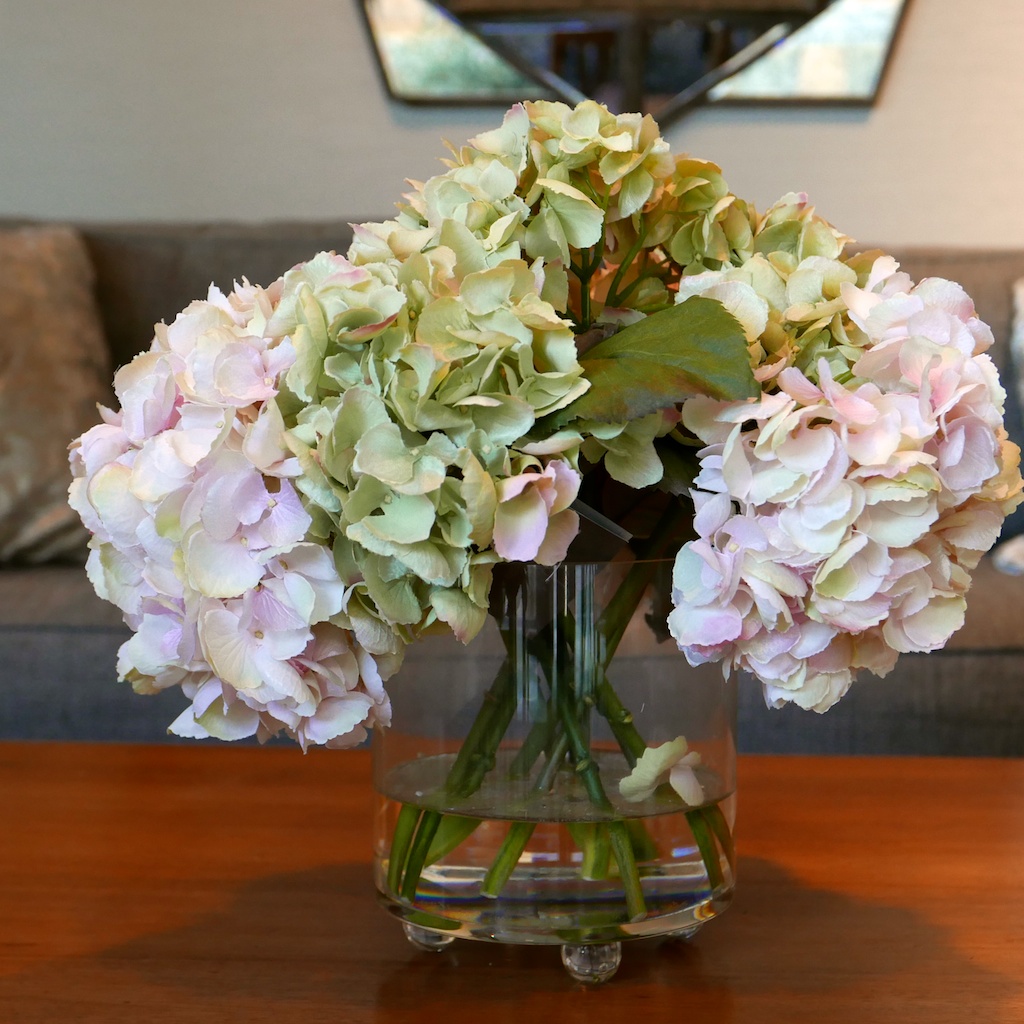 What is Vvalnut*?
Vvalnut* is a subscription silk flower service that hand-delivers a new arrangement to exchange every month. We use the finest quality hand-painted permanent botanicals, arrange them for you in our California facility, and hand-deliver them to ensure you get the most beautiful flowers. The next month, we bring your new arrangement to exchange with your old one. If you love your arrangement, you can keep it for a discount off retail price.
Why the two V's in Vvalnut? It's Very, Very, special. Remember - Vvalnut* with two V's.
So crack open your first Vvalnut* box and enjoy deliciously beautiful flowers all year round.
How it works
1. Select your flower preferences
Visit the flower gallery and choose the flowers that suit you best. Tell us a little bit about your home and where you wish to use your flowers, and our designers will curate your first delivery!
2. Bouquet delivered to your door
Enjoy the anticipation and excitement of opening your new floral bouquet each month.
3. New month, new arrangement!
Simply place the bouquet from last month into the box it arrived in and place it outside so that our floral designers can replace it with a new creation!
What type of decorator are you?